Auckland Residential Electricians
Residential Electrical Services Auckland
Whether you're building a new home or need upgrades or repairs to your existing home, Strike Electrical offer a full range of residential electrical services Auckland wide. Our skilled team of home electricians is able to tackle any residential electrical job. We pride ourselves on offering a reliable service and open communication with all our customers – we'll be there when we say we will, or we'll give you a call to let you know we've been held up – and we'll clean up afterward!
See our list of Residential Electrician services below, following the links to find out more about these services. Have a question, need a quote or have some feedback for us? Please get in touch – we'd love to hear from you.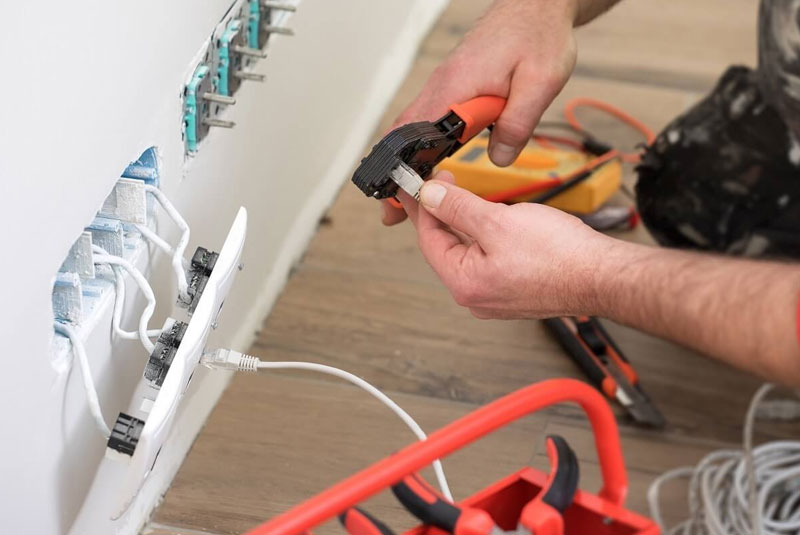 View all our electrical repairs and maintenance services including Stove Repairs, Hot water Cylinder Repairs, Switchboard Upgrades, electrical Rewires, and Pre-purchase and insurance electrical inspections.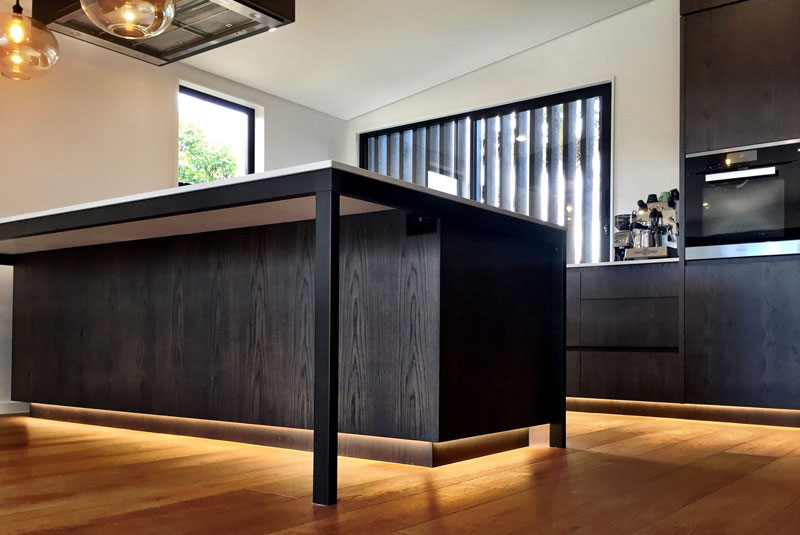 View all our Power and Lighting solutions including Ambient (General) Lighting, Task Lighting, Accent Lighting, Sensor lighting, Switchgear, Bathroom electrical, Kitchen electrical, Power outlets and more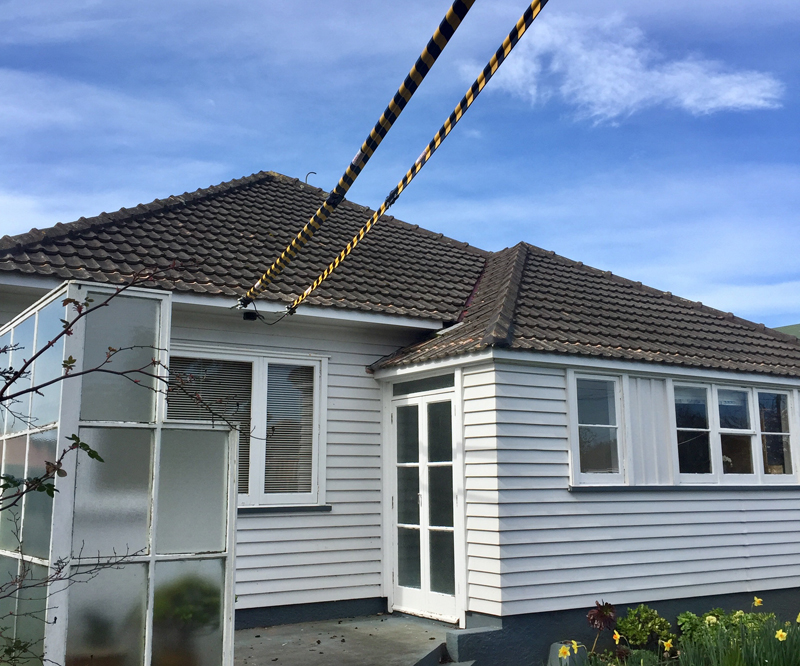 Strike Electrical is available 24 hours a day, 7 days a week to attend to any urgent electrical work.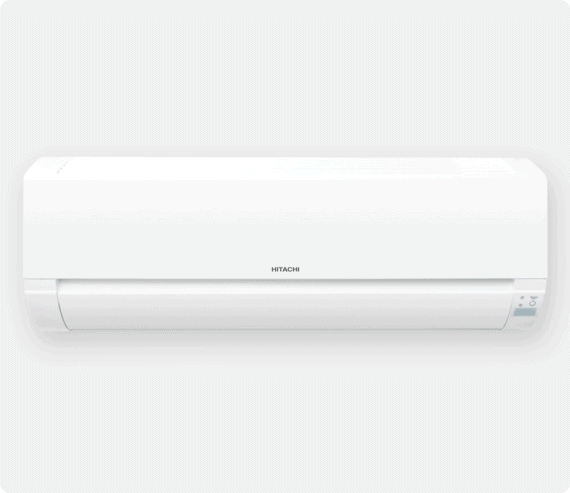 We offer comprehensive heating solutions for everyone. From our popular heat pump to basic panel heaters, we have the ideal solutions to help you achieve affordable comfort all year round.
Switchboard upgrades and replacement – RCD protection, Circuit breakers, Arc Fault detection, and Surge protection
Want a FREE quote OR schedule an appointment?